Follow us:
The US unemployment rate is hovering around 5%, but this is very deceiving.
At the start of 2015, a key provision in the law stated that employers of large businesses had to offer health care coverage for employees who work 30 hours or more per week.
To avoid that law, several companies like Walmart, Target, Trader Joe's, and Home Depot lowered the number of hours that employees worked to avoid paying health care. Some ended healthcare coverage for part-timers in 2013 and 2014. Thousands of workers were impacted.
Now 15% of Americans get food stamps: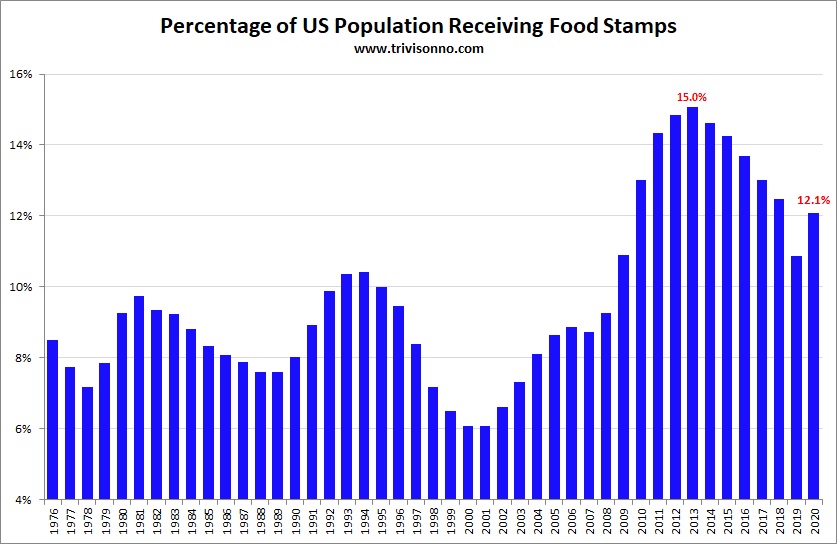 Welfare: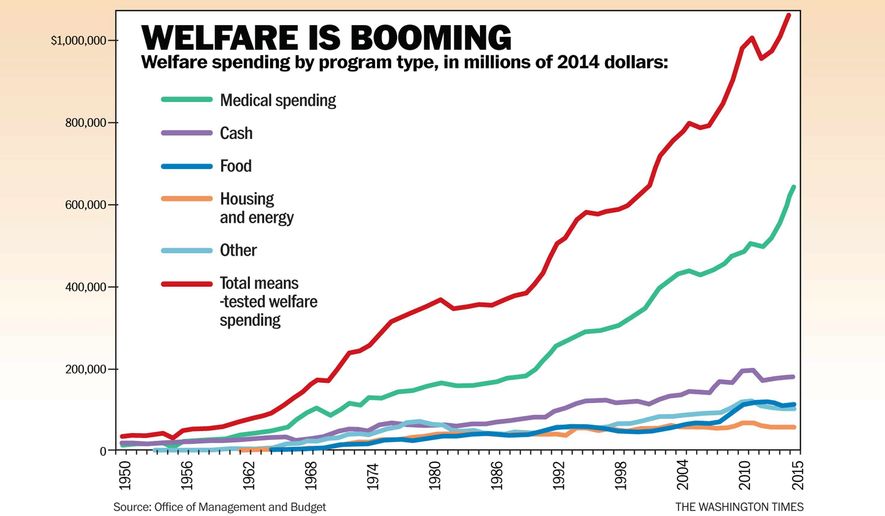 Sharing is caring!